| | | | |
| --- | --- | --- | --- |
| Poster: | He Live's | Date: | Jun 23, 2008 12:26am |
| Forum: | GratefulDead | Subject: | Death Don't Have No Mercy |
Death Don't Have No Mercy
a special selection from the AUD FILES: March 21, 1970 - Capitol Thtr... what DIDN't they play this night (the "last version"):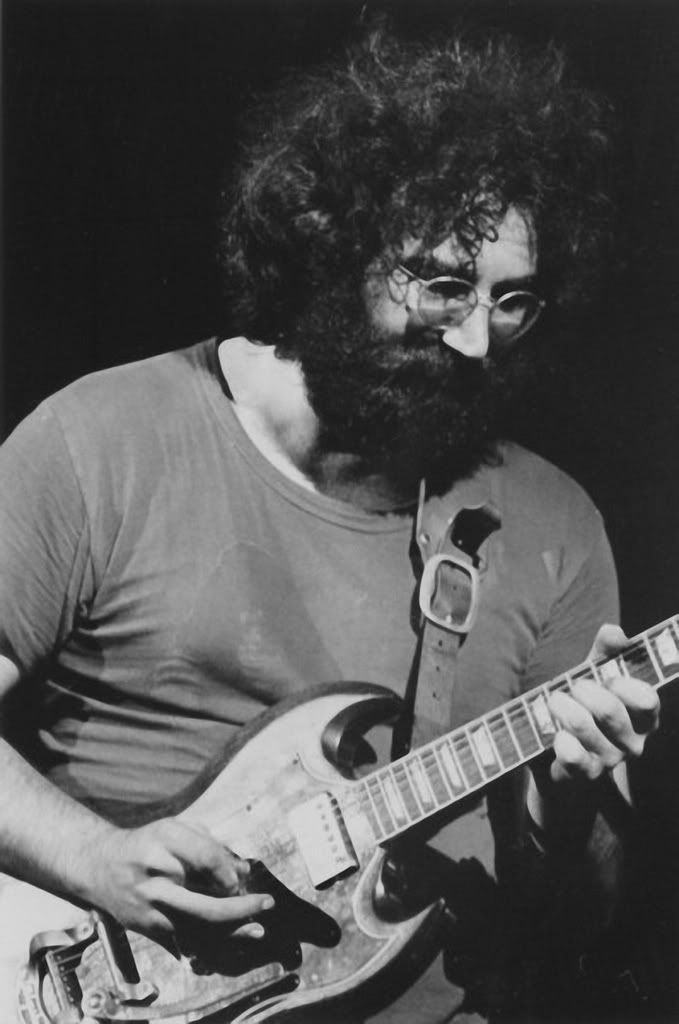 many amazing versions were played in 68 and 69, like the hot show in
SANTA BARBARA, Jan 17, 1969
.....
but skip ahead a year to
Jan 16, 1970, PORTLAND Oregon
for the next to last version, before the inexplicable re-appearance in
1989....
..... or does anyone care to explain... why?.... hell, bobby picks it up at the second verse anyway......